Citypaintball will ensure the best integration for your company. Paintball, adrenaline, fun, catering, relaxation – we have everything here.
A large dose of emotions destroys barriers between employees. The boss at work, the defender of the flag in the field, the accountant at work, the main assault in the game!
Forget about boring trips with friends from work "because the boss ordered" here everyone integrates with passion.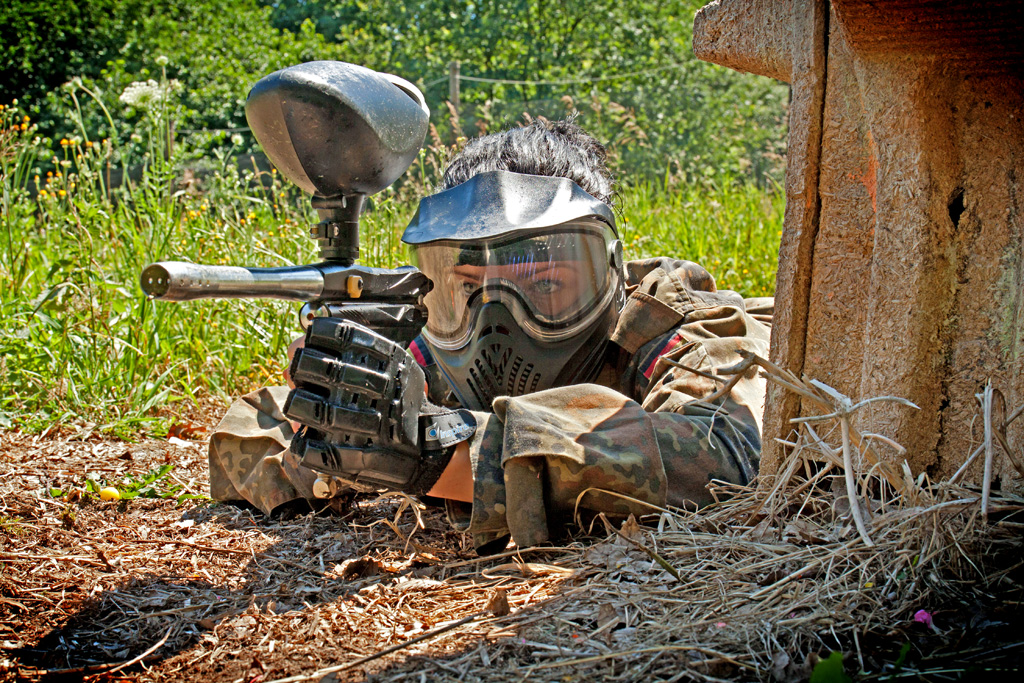 70 PLN
100 paintballs package / 1.5 hours
Additional 100 paintballs : PLN 30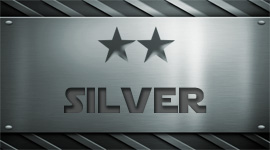 160 PLN
500 paintballs package / 2.5 hours
Additional 100 paintballs : PLN 30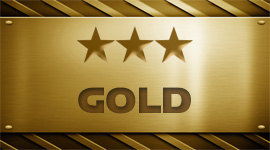 240 PLN
800 paintballs package / 3.5 hours
Additional 100 paintballs : PLN 30
We create an offer for large company events for you individually. It is also possible to create intermediate packages (e.g. 350 balls / person).
Grill or bonfire
Service, lighting, add-ons
You bring break, meat
200 PLN / group
Starter Grill Package

2 sausages, 0.5L drink
30 PLN / person
Additions to the Start
package
Meat: 15zł
Pieces of chicken: 15zł
Black pudding: 10zł
Shashlik / vegetarian: 10zł
Camembert cheese: PLN 10 span >
Salads: 5zł
0.5L drinks: 5zł

Commonly chosen accessories
Paintball company games are a great idea, but it can be improved, see what our clients choose most often to make their event even more interesting.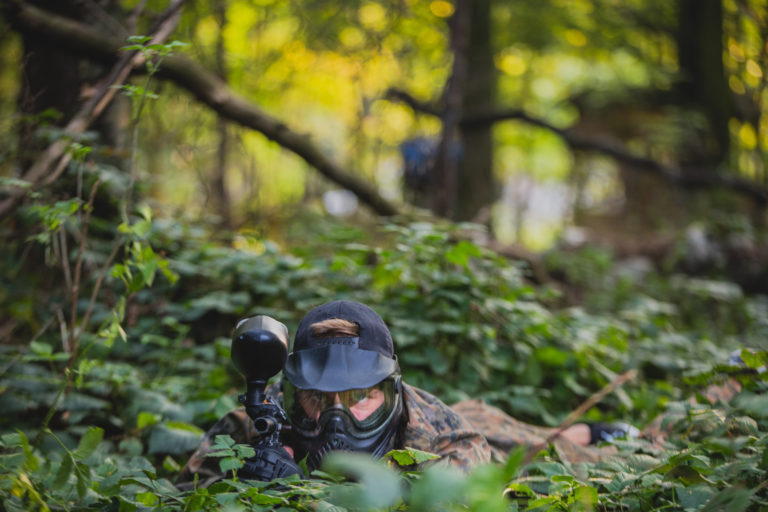 Frequently Asked Questions
Reserve Stag Party at Citypaintball