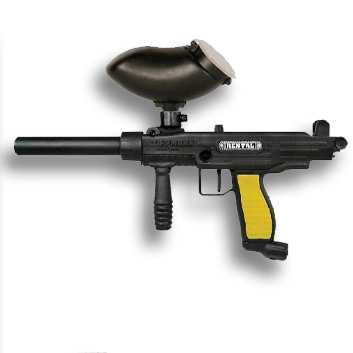 Marker
Na naszym terenie nie spotkacie starych, zawodnych markerów. Regularnie serwisowane i sprawne, doskonałe Tippmanny FT-12 do Waszej dyspozycji.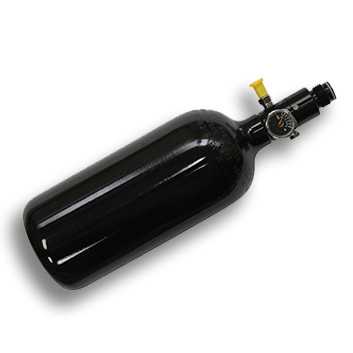 Air tank
The age of carbon dioxide (CO 2 ) is a thing of the past. We only have compressed air (HP) tanks. Better shot stability and the ability to play in winter!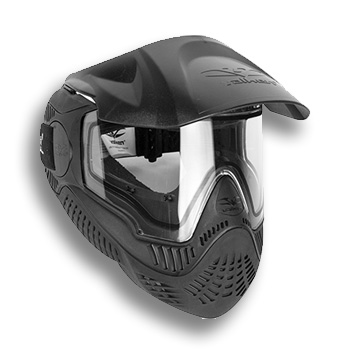 Mask
At Citypaintball you get the best masks from the "rental" class - Valken Mi3. Perfect look, size adjustment, face protection and visibility.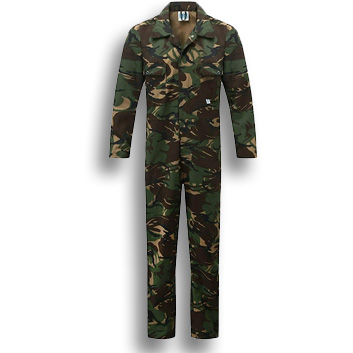 Uniform
Each player is dressed in a camouflage suit. Appropriate appearance, protection and comfort.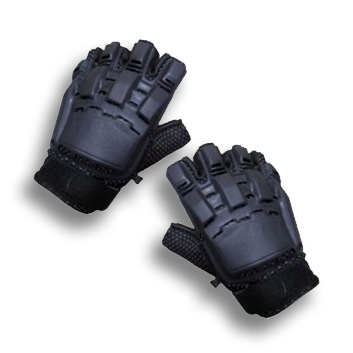 Gloves
We provide gloves to protect players' hands so that you don't have to put your bruised hands in your pocket on a daily basis.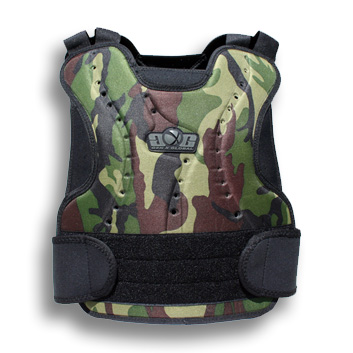 Vest
We provide chest protectors for women or less impact-resistant players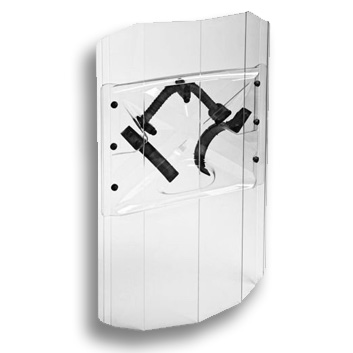 Riot Shield
The RIOT SHIELD assault shield is a variety of key games. Attack on opponent's fortifications with support, or VIP cover? We do not have half measures!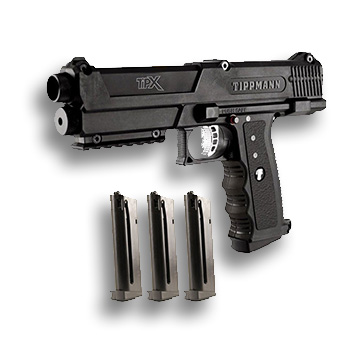 Paintball Pistol
For the purposes of scenarios such as cover, VIP park equips our park with a suitable paintball gun providing 200% climate and emotions. 7 shots in the magazine enough to survive?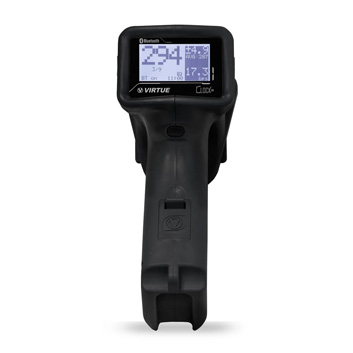 Chronograph
Our markers are checked for safety so that the bumps are not too strong and the bruises are too big.
300 FPS is the maximum muzzle velocity.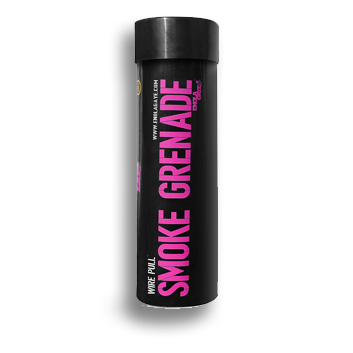 Smoke Grenades
Smoke grenades will smoke out any camper or ensure a safe passage behind the next cover. Used by both instructors and possible to buy by clients.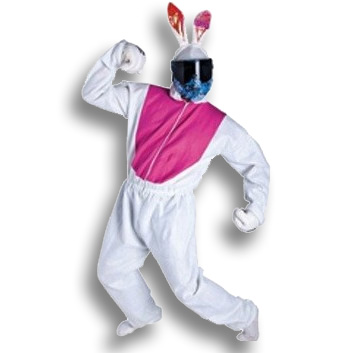 Suits
Themed costumes for dedicated events. Unforgettable bachelor parties or birthdays. Dress the Groom in a white rabbit or tiger, and the party will take on a new look!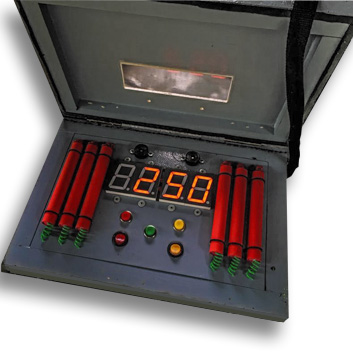 Gadgets
To make the scenarios unforgettable, we have various gadgets to diversify the game. Dummy bombs, domination points, or other additions. Our games do not end with the boring "Deathmatch" mode.