Average rating from 229 reviews
Average rating from 208 reviews
Average rating from 20 reviews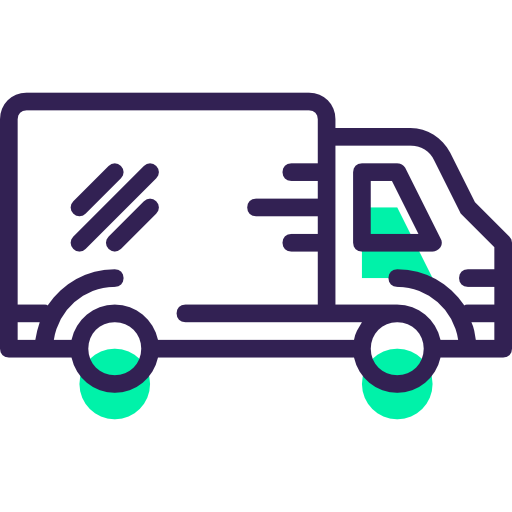 Localization
No more paintball fields far away from city, the ONLY game area in the center of Wroclaw - Olympic Stadium of the University of Physical Education.
Nice surroundings the greenest area of ​​the city.
Access by tram, bus, car, bike and on foot.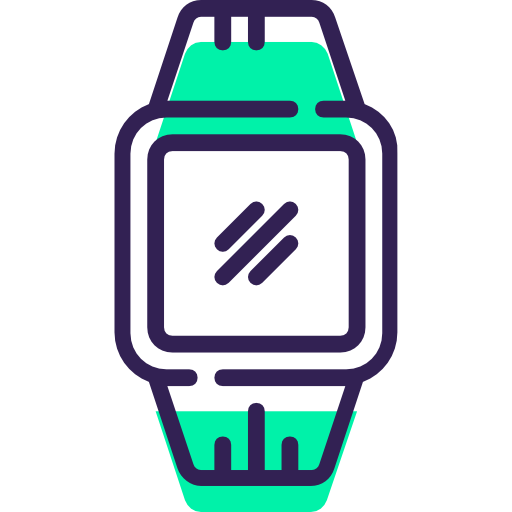 availability
We organize events every day! With us even during the week after work / college you can relax. We adapt to your needs!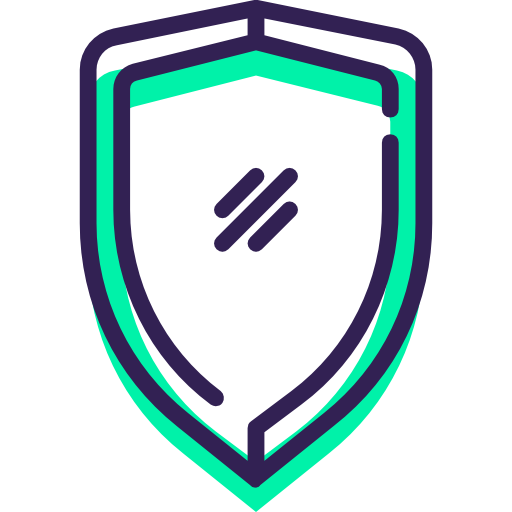 Safety
We check shooting speed of guns to keep them safe.
Refereeing by trained instructors. Comfortable observation thanks to a secure professional protective netting.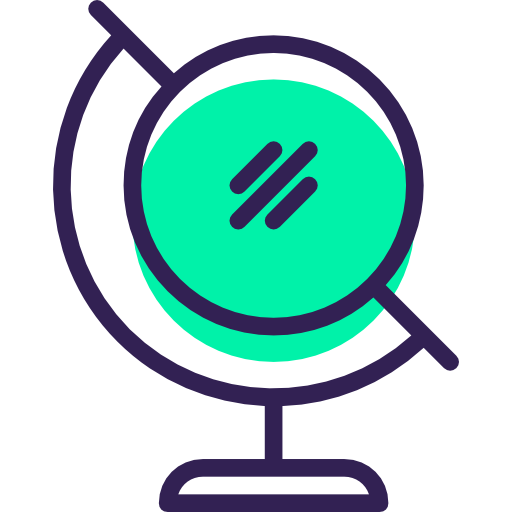 Organization
We have a wide range of scenarios along with the necessary gadgets, professional referees and instructors trained by European coaches who will train players how to play safely and effectively.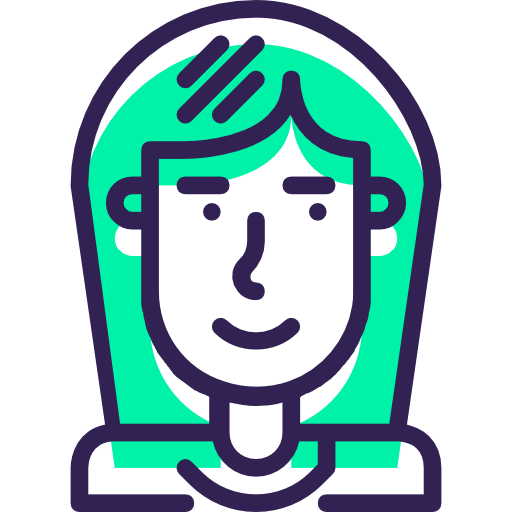 Integration and intimacy
We focus not only on paintball, but also a nice atmosphere outside the game. We provide grill, fireplace and great fun.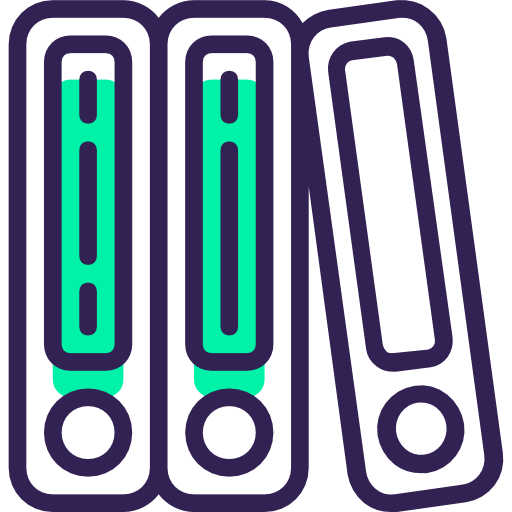 Different game fields
We have four themed game areas, everyone will find something for themselves.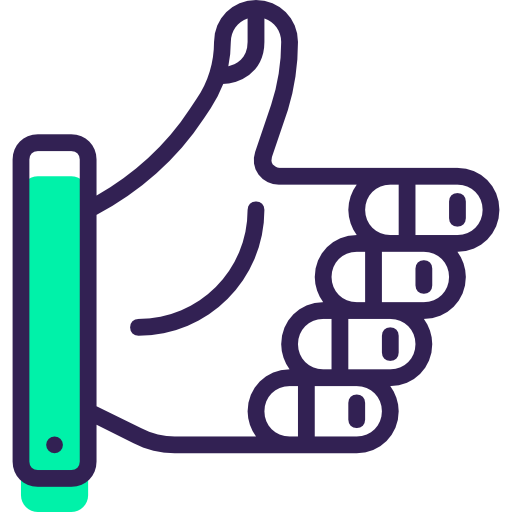 Gear
New guns, non-steaming masks, and comfortable outfits. Our game is always at the highest level. Have you ever participated in a paintball game? See how much you missed.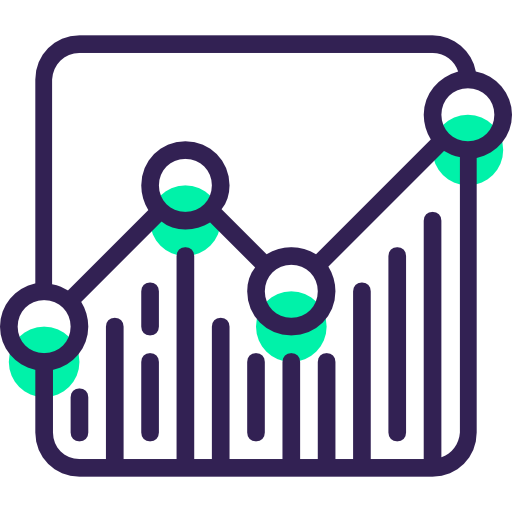 Infrastructure
The game area is adapted for everyone, we have: changing rooms, seating places, a separate barbecue and recreation area, four roofs, a toilet, parking, as well as the possibility of using the shower.